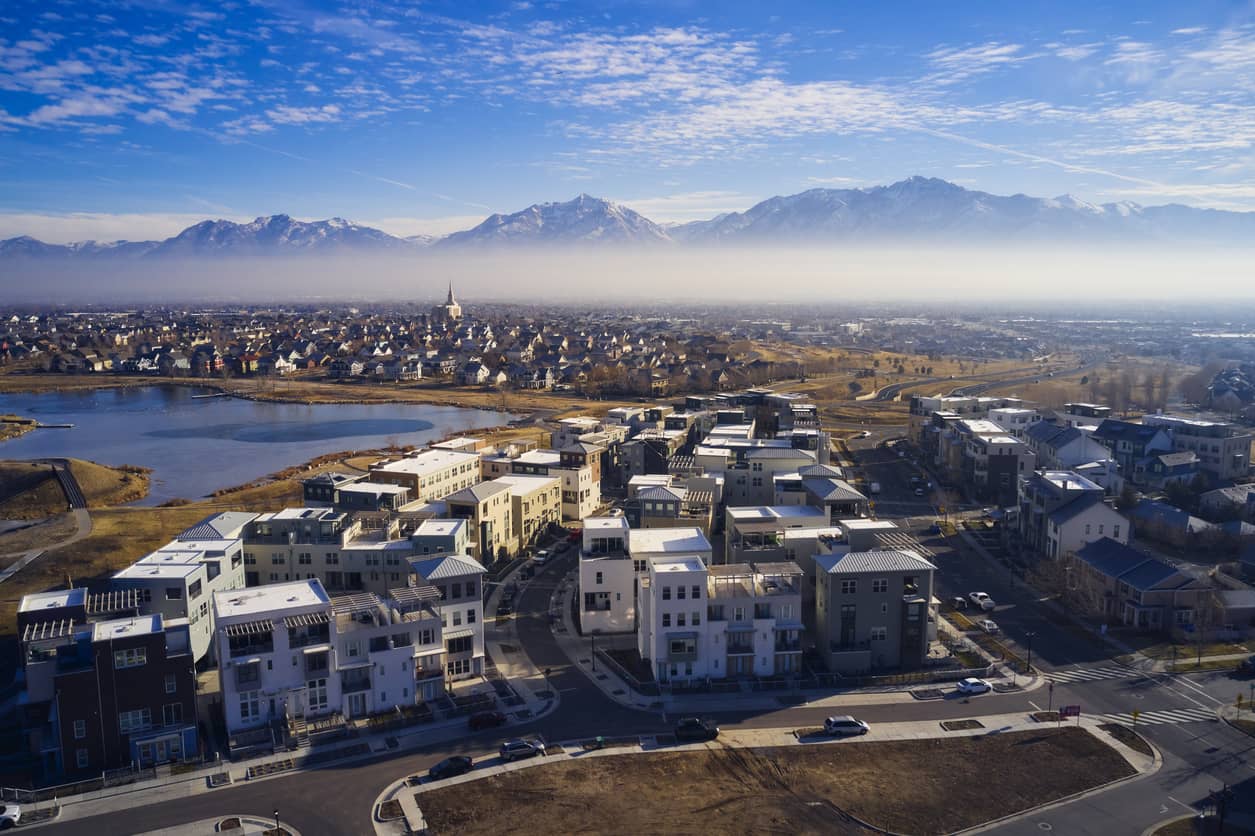 There are many things that sellers normally pay for when it comes to closing costs, but you may not realize just how much money it can add up to. Closing costs typically range from around 6% and 10% of the sales price. So is there a way to avoid these closing costs as a seller? Here are 3 ways to avoid closing costs as a seller. Take a look down below!
If you're selling your home through a real estate agent, one of the biggest closing costs will be from the commission fees. Realtor fees are generally 5%-6% of the sales price, and the seller is responsible for paying the commission for both buyer and seller agents, with the percentage split in the middle between the two parties. Although this may not seem like a lot of money, it really can get pricey in the end.
An alternative to selling through an agent is for sale by owner, or FSBO. This route is good to take if you're confident in marketing and working with buyers agents. You must also be able to communicate with buyers and have strong negotiating skills. For some people, this is an ideal situation because they don't have to worry about commission and can get as much out of the sales price as they can. However, others would rather hire someone to do the work and pay extra in the end. It all comes down to how confident you feel with sales, how fast you need to sell your home, and how much money you want to end up with.
Ask for a Lower Agent Commission
Another way to avoid closing costs as a seller is to ask for a lower agent commission if you decide to hire a realtor. Not all agents will be up for this, so it's important to do your research and ask a lot of questions beforehand. There are some realtors who advertise themselves as "low commission agents," which can sometimes mean that they charge around 2% in commissions instead of the typical 5%. However, they may not do as much advertising and only list your home on the MLS, so be sure to check on that before signing a contract with them.
Work with an All Cash Buyer
One more great option for avoiding closing costs as a seller is to work with a real estate investing company such as Enlight Homebuyers. As investors, we already have the funds available, so we can give you a fair cash offer, and you can walk away with cash in your pocket. There are no fees involved and you can close on your timeline!
Another great perk when selling to a cash buyer is that you can sell your home as-is. There is no need to worry about making repairs! If your home is in poor condition, this option will save you thousands of dollars in the long run, plus you won't have to worry about the hassle of listing your home.
You may think that closing costs are unavoidable, but if you follow some of the tips above, you may be surprised at just how much money you can save. If you are trying to sell your house quickly in Salt Lake City, Utah, we can make you a cash offer. If you have any questions, feel free to reach out to Enlight Homebuyers at 801-939-0123. We help people all the time decide if selling for cash is the right fit for them. Need to sell your house fast? Contact us today!
Give Us A Call Today
801-939-0123

or