Who We Are And What We Do
---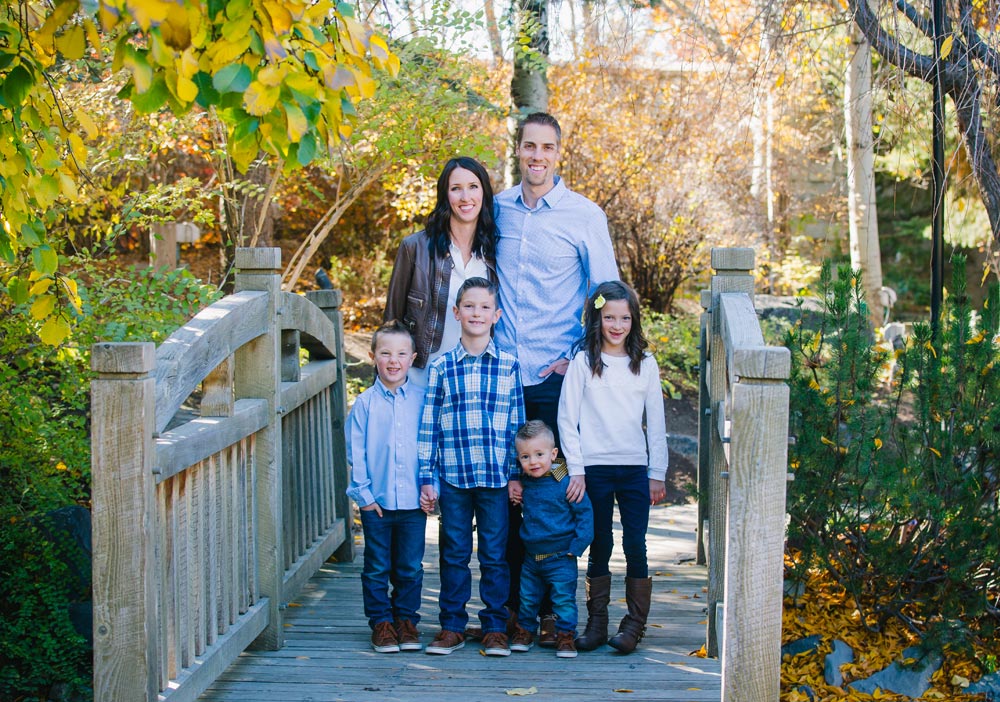 The Founder and CEO of Enlight Homebuyers, Andy McFarland is passionate about helping sellers with their real estate needs and has been buying homes since 2003. He believes in always doing what's right and is a man of faith and family. He is married and has four children.
Enter Your Utah Address To
Andy has put together a team with values and a wide range of talent and real estate experience dedicated to helping all those that decide to trust us to buy their home. His team has over 84 years of combined experience in real estate.