---
The easiest way to sell your Ogden house in ANY condition.
GET YOUR NO OBLIGATION CASH OFFER IN LESS THAN 24 HOURS.
Trusted Cash Home Buyer in Ogden since 2003
We buy houses in Ogden and want to talk with you about your schedule of when you want your home sold. Being from Utah ourselves, we want to help you get the best deal in the current market and make sure you sell according to your schedule. This year, we are looking to buy houses fast in Ogden, UT! Reach out today if you are interested in selling your Ogden home.
---
Why Should You Sell Your House to Us in Ogden?
---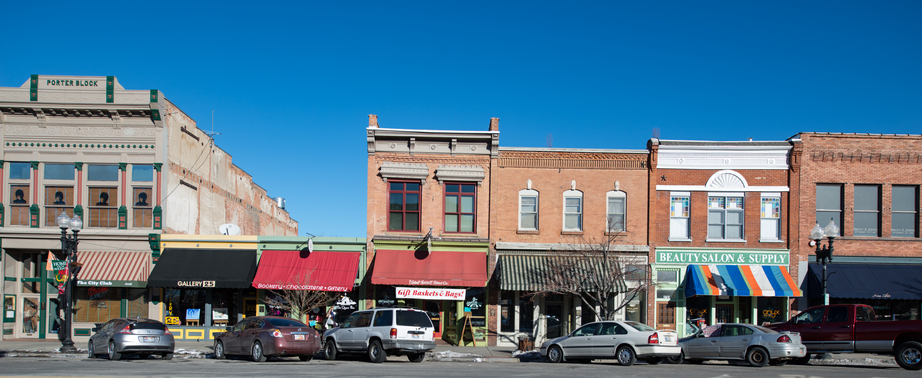 Have you ever though you need a change of scene and thought, "I need to sell my Ogden house fast?" Selling your home quickly can truly be a tedious task for anyone. That is why we are happy to help. Enlight Homebuyers is the top local house buyer, not only in Ogden, but in all of Utah. We buy homes in Ogden, Utah in ANY condition, and we pride ourselves in helping individuals or families move in their timeframe. We take the time to get to know you and your unique needs and make an offer based on those elements. Enlight Homebuyers has been buying homes since 2003. We are A+ rated with the Better Business Bureau and have over 50 years of combined experience. Find out what other happy sellers have said about us in our testimonials.
---
Click Here to View all Utah Locations
---


OUR REPUTATION SAYS IT ALL:
A+ rating with the Better Business Bureau

Proven track record of buying hundreds of houses

100% close rate - We always close!

Buying houses for over 12 years in Utah

Discreet and Friendly

Dozens of testimonials from sellers in Utah.
So What Do You Have To Lose? Get Your Fair Cash Offer Today By Filling Out The Form Below:
---
People Love Working With Us!
---
"It was fast, easy and painless."
"I made the right decision!"
"I should have done this years ago!"
"You've been super fair, upfront and honest with everything."
Sell Your House Fast in Utah
---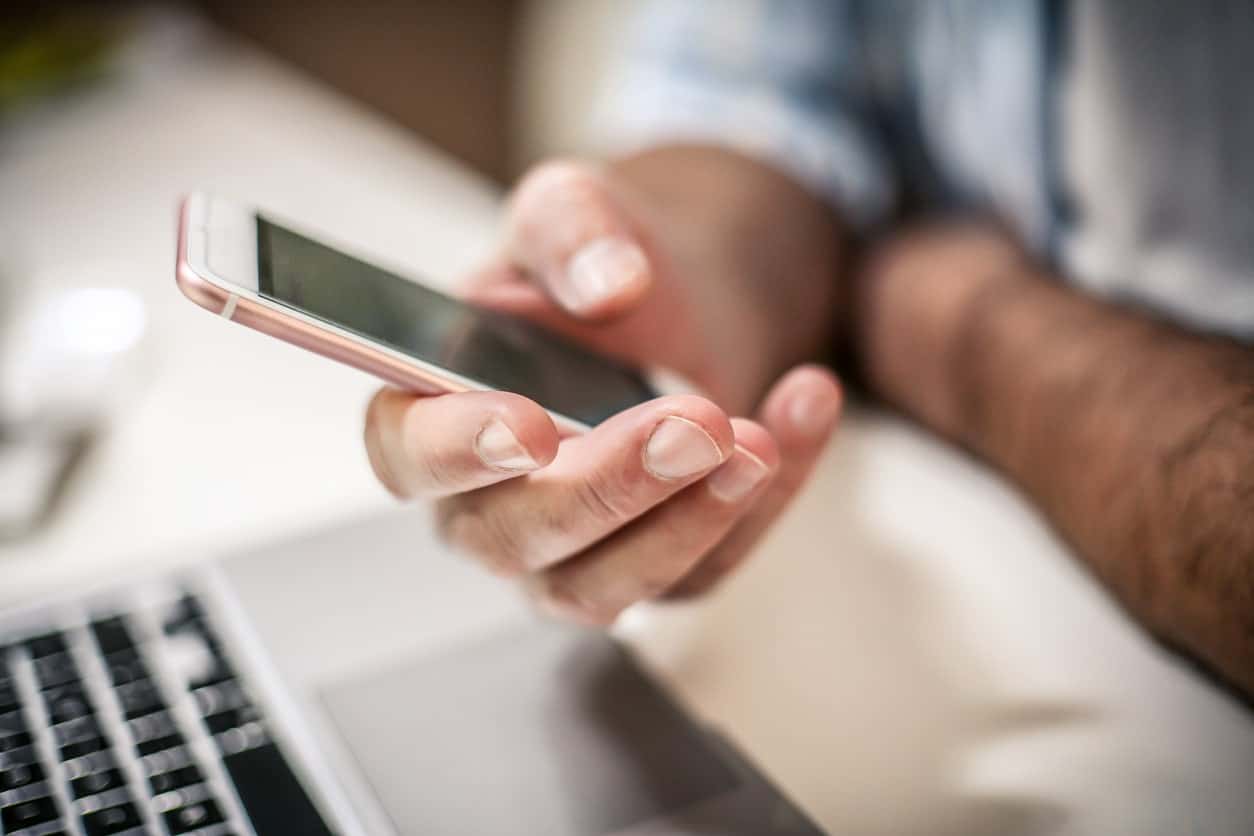 STEP 1
Call Or Fill Out The Form
No commitments. No hassles.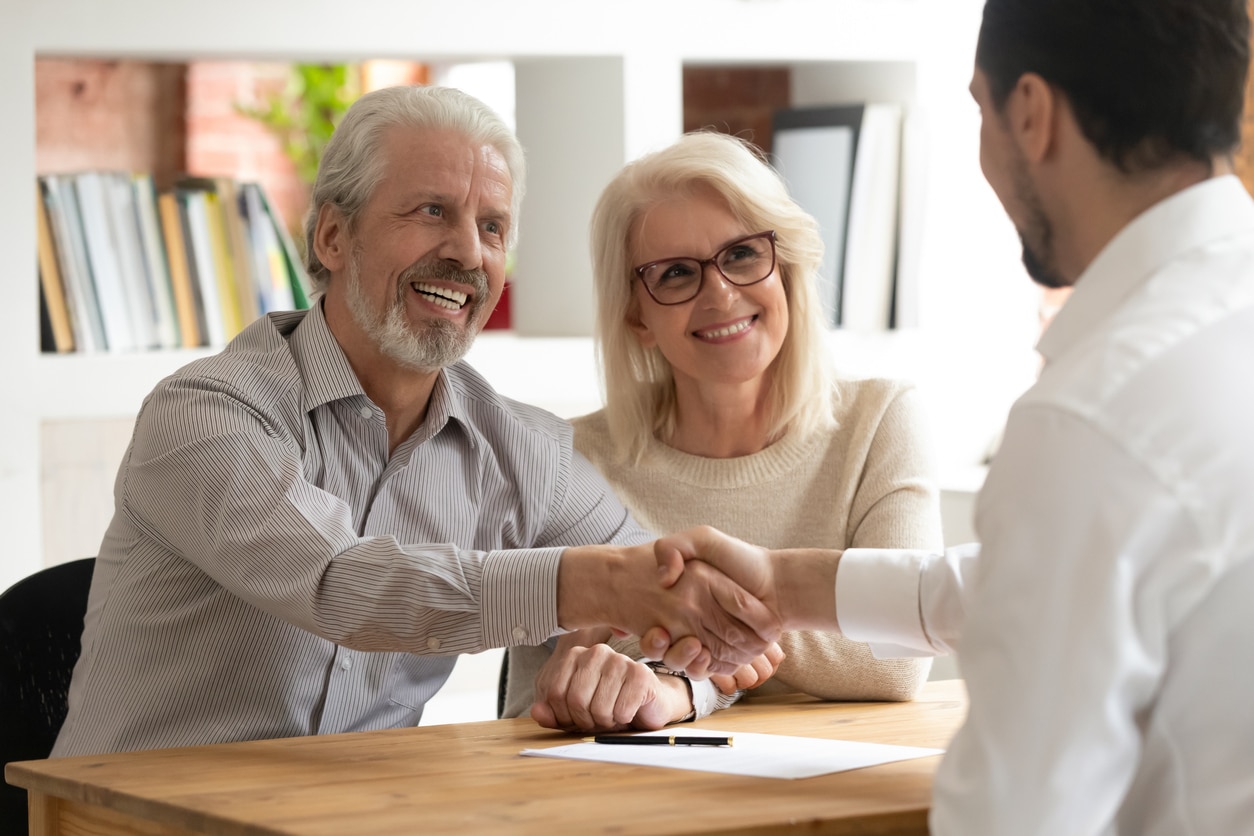 STEP 2
Get a Cash Offer
Get a no obligation offer to buy your house as-is.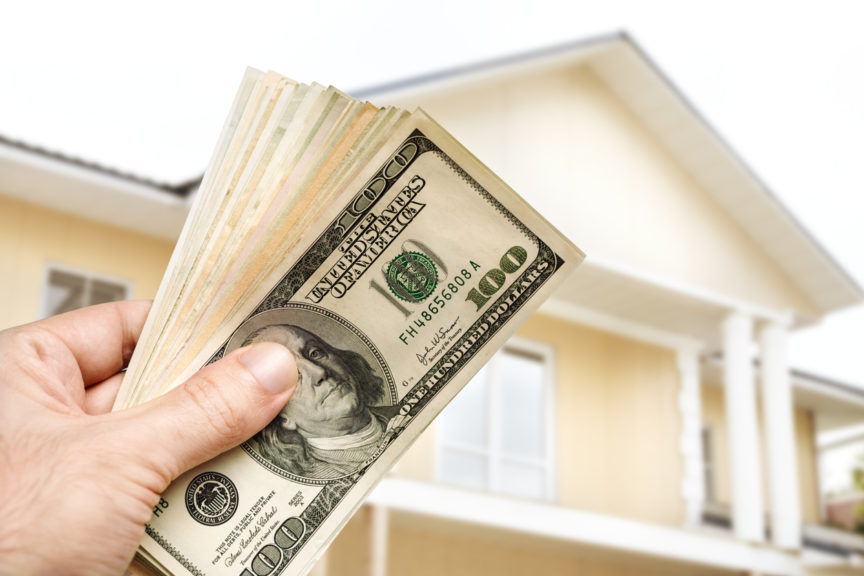 STEP 3
Accept & Get Paid
We close on your time frame. No commissions.



"From the beginning the staff was very accommodating and professional to work with. I would recommend anyone to do business with you. The sale went through very smoothly and I was very happy with the price."
Neil Erickson ⭐⭐⭐⭐⭐
Trusted Cash Home Buyers in Ogden
---
Sell your house fast in Ogden, Utah in its current condition! Is your house in need of repairs or upgrades that you just don't have the time for? Give us a call or fill out our form and we will get a no-obligation offer to you within 24 hours! If you agree to the offer, we will have the rest of the process covered and make selling your house a breeze.
Selling your house the conventional way is ridden with extensive wait times and costly challenges. You could face expenses such as realtor charges, renovation, closing costs--the list goes on and on! Here in the realty world we know your time is money. When selling your home, there may be many months of open house/showings that don't necessarily guarantee a high margin of profit. This is exactly why we recommend you should sell your house fast in Ogden to Enlight Homebuyers. We will make sure you get what you need!
---
Fill Out This Quick & Easy Form!

Sell Your House Fast in Ogden - In Any Situation
No matter your situation, we will help you sell your house fast in Ogden! We buy houses in any condition or price range for cash. We make it easy to sell your house fast, and you don't have to worry about making repairs. We buy houses in Ogden in any condition.
---
---
When you sell to Enlight Homebuyers, you'll save time and money. It's a simple, hassle-free process. Plus, there are no realtor fees or commissions to worry about. You can sell your Ogden house fast without using a realtor! At Enlight Homebuyers, we help make the process easy so that you can sell your home fast and get on with life. 
| | SELLING THROUGH A REALTOR | SELLING TO ENLIGHT HOMEBUYERS |
| --- | --- | --- |
| Commissions: | 6-10% of Sales Price in Utah. | NONE |
| Closing Costs: | 3-4% of Sales Price. | NONE - We pay all costs |
| Repairs: | Most realtors will ask for repairs or even the lender will require repairs in order to sell the home. | NONE - We pay for all repairs |
| Time and Carrying Costs: | It takes about 3-6 months to sell a house. During this time you will have to pay for taxes, maintenance, utilities, insurance and interest. | NONE- We can purchase right away |
| Cleaning: | Your realtor will want a clean show-ready home to present to potential buyers. | NONE - We take care of this for you |
| Packing: | Once you sell, you will have to leave the place empty and clean. | NONE - You can leave what you don't want behind |
| Staging: | Many realtors require a home to be staged when showing off the home to potential buyers. Meaning a whole lot of decluttering for you. | NONE - Not required |
| Showing: | You may have to show your home off 5-30 times to find a buyer. | Once (Just Us) |
| Closing Date: | Typically 30-60 days after finding a buyer. | On the Date of YOUR CHOICE |
| Appraisal, Inspection, and Financing Contingency | Most realtors have to finance, so an inspection, appraisal and credit approval are all required. | NONE |
Call Now to Get Your Free Cash Offer!
of Selling to Enlight Homebuyers
Traditional Sales Process
6% of purchase price plus other fees
Price haggling and unpredictable offer
Clean up and repair hassle
Long sales timeline, often 2-3+ months
ZERO FEES to sell your home
Sell AS-IS. No cleanup or repairs, or showings
Close in just 10 days, or move at your pace, up to 60 days
Lower prices, zero transparency
High-pressure sales tactics, often not trustworthy
Small-scale local operators not a trusted brand
WHAT OUR UTAH CLIENTS SAY
Testimonials from those we've helped
---
"Wow! Where do I begin with this company? For the first time in a long time. I didn't feel alone in the battle. This company has a true compassion you don't find any more. When they say they can help you. They follow through. They took care of everything."
JAMIE H. 6/25/2018 ★★★★★
"We received the same price for the home that the real estate agent had said we could get for it, but we didn't have to have everything out of the home or clean the home to get it in "ready to sale" condition.The process was easy from beginning to end and we have never been more thankful! I would highly recommend them!"
KRISTIN S. 11/9/2018 ★★★★★
Enter The Ogden Property Address Below
TO GET YOUR FREE CASH OFFER
OUR UTAH LOCATION
707 W 700 S Suite 104 Woods Cross, UT 84087