---
We can help you move without the stress and hassle - so you can focus on what's more important.
---
Experiencing health issues and needing to move quickly? Enlight Homebuyers understands how sensitive and stressful these situations can be. Your health comes first to us, no matter what. Which is why we can help you move without the stress and hassle - so you can focus on what's more important.
We buy homes quickly from people needing to move because of health reasons. Because we use our own cash to purchase properties, we can close in as few as a couple of days or on your time frame. If needed, we can act FAST.
What does this mean of you?
You don't have to worry about cleaning up, making repairs or even packing! We can help with the entire process from start to finish. Our approach can ease stress and save you time and money.
At Enlight Homebuyers, we understand the concerns associated with moving while experiencing health issues. It is our goal to help you eliminate some of your pain points entirely. We buy homes in any condition, and you get to choose your closing date, from as little as a few days to as long as 6 months.
One quick conversation will determine if this is an option for you (spoiler alert: it probably is!) and give you peace of mind. Give us a call us at 801-939-0123. We are more than happy to discuss if this can benefit you, and give you a no-obligation cash offer. Your answers are just one call away.
---
Simply Fill Out the Form Below to Get Started:
Don't just take our word for it, check out this recent testimonial:
I needed to sell my house quickly due to health reasons. I researched cash buyers online and after reading reviews and company information I decided to contact Enlight Homebuyers. Tyler contacted me the same day and after a very quick negotiation I decided to sell my house to them the same day. They were very reasonable and offered a more than fair purchase price. They kept me in the loop every step of the way. They whole process was painless!
The Enlight 3-Step Process
---
STEP 1
Schedule a Visit
We'll explore all options with you. No hassles. No commitments.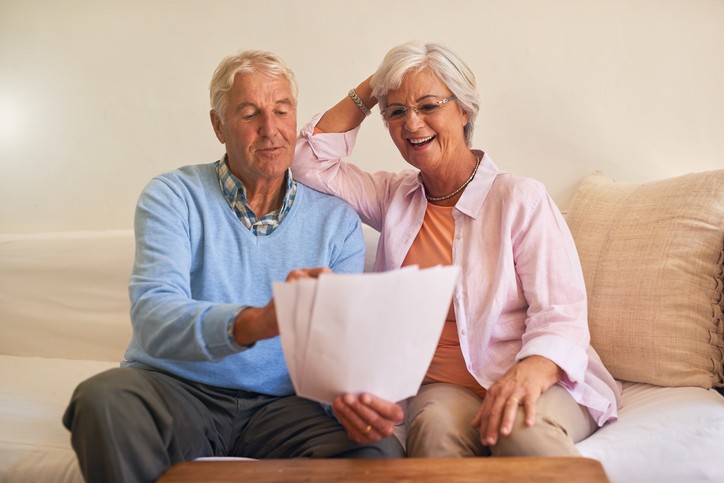 STEP 2
Get a No-Obligation Cash Offer
Get an offer that fits your needs. No repairs. No commissions
STEP 3
Accept & Get Paid
We close on your time frame
We Pay All Cash
Because we pay cash, we can be flexible and close on your time frame. We don't need to wait for an appraisal or lender approvals.
Easy & Clear Terms
We make this a simple, straight forward and easy to understand process for you.
We Do the Paperwork
We use a licensed and insured title company and we will make sure the details are taken care of, so you don't have to.
Zero Fees
You won't have to pay any title or closing costs.
Sell "As-Is"
You won't have to fix or clean anything! We will buy your home the way it is.
Close in Days
We can close in as little as 3 days.