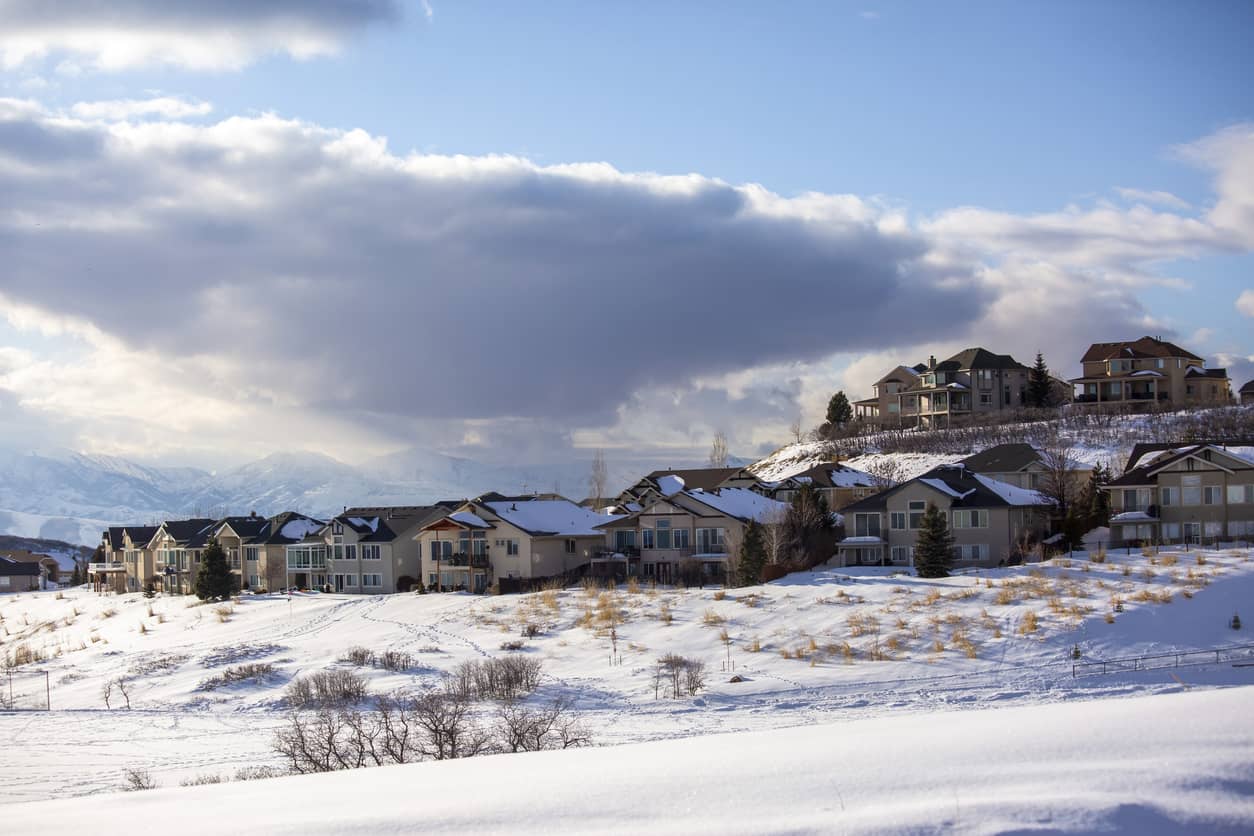 If you're looking to sell your home quickly, it can feel as if you're taking on an impossible task. There are so many "I's" that need dotting and so many "T's" that need crossing. Time may not always be on your side in these situations. You may be wondering if there are better ways to sell your house faster than others. There are, in fact, a few ways to ensure that your home sells as quickly as possible. Here are 4 ways to sell your house fast that we recommend:
1. Host Numerous Open Houses
To sell your home fast, you will want to make sure that it's available for people to see. This means hosting numerous open houses at a variety of different times. You'll want to host open houses during the week and on the weekends, so you can reach people who work different kinds of jobs. The more open houses you have, the more you can advertise about it on social media or in the local paper, which will also increase your chances of someone wanting your home.
2. Use Your Friends & Your Social Network
Another great way to sell your home quickly is through telling your friends and sharing pictures of it on your social networks. People who know you will be more inclined to visit your house and feel that they can trust buying from you. Your friends might also know other people who are interested in buying a home like yours and could reach out.
3. Adjust To Shifts In Mortgage Rates
If you are trying to sell your home, and you notice you're not getting any traction, it could be due to shifting mortgage rates. A mortgage loan rate percent change of even 1% can price a lot of buyers out of the market. This could be why you see a lot of homes selling one year, then hardly moving the next. If rates are high and your house is not moving, it may be time to adjust the price of your home.
For example, if you have your house on the market for $500,000 and interest rates are around 7%, the monthly mortgage is high. The theoretical buyer would have to have a $100,000 down payment and great credit to afford the home. Even in this hypothetical situation, the monthly mortgage payment would be around $3,000 a month. In Utah, the average annual salary is just under $50,000 according to Zip Recruiter. So that means, after taxes, you have about $3,300 of income to spend for the month. It doesn't take a genius to understand why this would not be an option for most buyers.
Though, unfortunate for you as a seller, the Fed has made it difficult for you to get higher offers on your home. If the goal is to sell fast, you may want to consider what is actually plausible for potential buyers. It may mean lowering your asking price.
4. Sell to a Cash Buyer
If you don't feel like hosting an open house and having people walk through your home, this last suggestion is a great option. Cash buyers will buy your home quickly and make you a cash offer where they pay you the total price of your home upfront. This is typically one of the fastest ways to sell your home because many cash buyers will buy your home "as is" and won't require a lengthy inspection process.
Most cash buyers will set up a meeting with you, come and evaluate your home, conduct research on the selling price of other homes in the area, and then make you an offer. Usually the process takes less than a week. If you're interested in working with a cash buyer, call Enlight Homebuyers at 801-939-0123 today. We buy houses fast and would love to give you an offer on your home.
Follow the above tips to sell your house quickly and be in your new home in no time. The goal is to find a good fit for your situation. One that allows for you to receive optimal results. Don't hesitate to reach out for a cash offer today!
Give Us A Call Today
801-939-0123

or