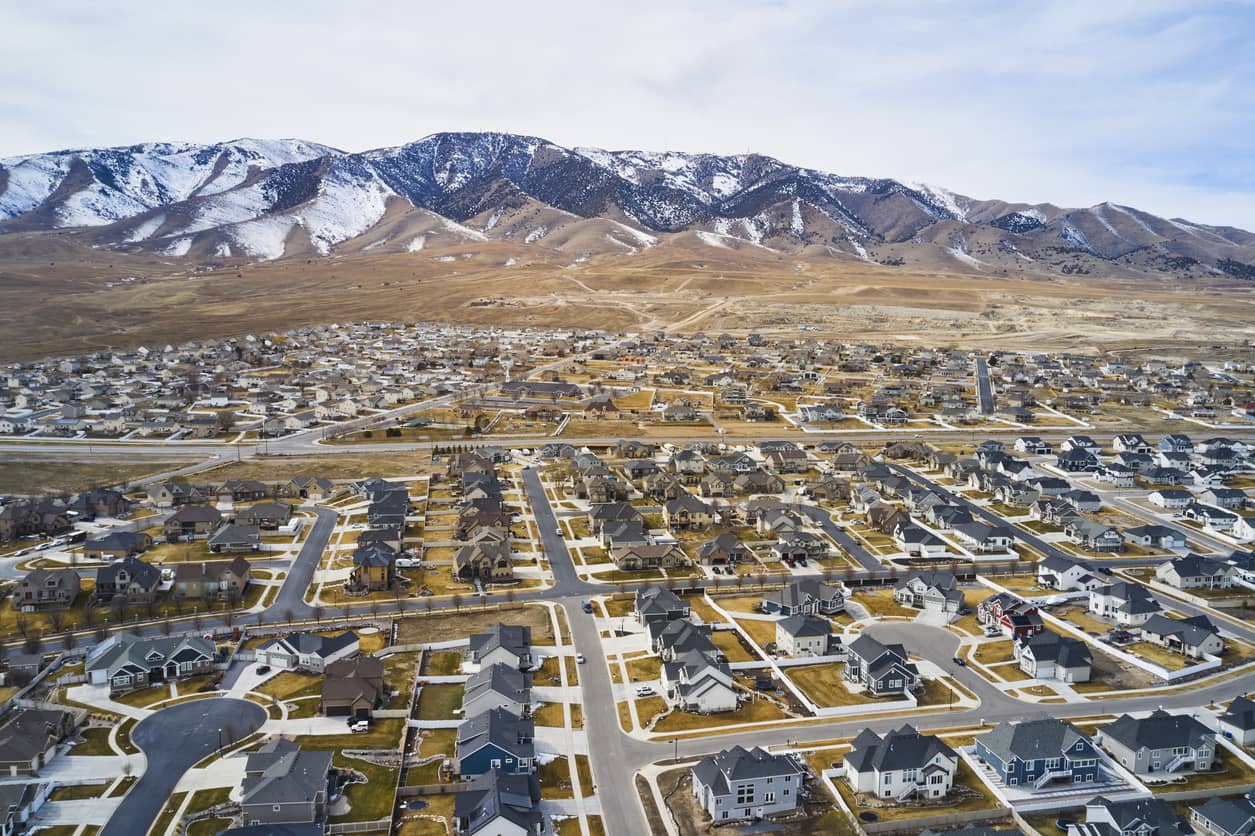 Do you have a house in West Valley City that you want to get rid of? Maybe you worry it won't sell because it's so run down or ugly? If you sell it traditionally, it may sit on the market for months at a time. What if we told you there is a way to get it sold fast? If you find yourself wondering, "How can I sell my West Valley City?" we've got some pointers for you!
Read below for our tips on how to sell your ugly West Valley City house.
Sell to a Cash Buyer like Enlight Homebuyers
If you need to sell your house fast for any reason, consider selling to a cash home buying company. Enlight Homebuyers is one of the best options. We buy houses in any condition, even if they require a lot of work. As cash buyers, we care less about the appearance of your home. We care more about the potential that it has. If you're stressing about your home being ugly, don't be. You can cross that off your list of worries when selling to us.
Houses That We Buy
We have seen it all and nothing will scare us away! We will buy your home with the following issues:
Storm damage

Fire damage

Termite damage

Full of trash

Unfinished construction

Title issues

Code violations

Hoarder home

Major repairs needed
Even if your home has other problems, do not let that discourage you. We still have interest and would love to give you a fair offer on your house! Please do not hesitate to reach out.
How the Process Works
How does this process work? It is actually fairly simple. First, you can fill out a form on our website or give us a call. You can tell us more about your house and situation. Next, we will look into the property and give you an estimate of what we will be able to pay for it. You can decide if you'd like to move forward with the deal. Next we will set up a time to come and look at your house. Remember that there is no need to worry about cleaning or making repairs!
From there, we will book an appointment. We will either present you with an offer on the spot or follow-up in 24 hours. You will review the offer and if you're happy with it, we will move forward. We will even include a closing date that you pick!
As you can see, the process is easy! Not only can you walk away from your ugly home with cash, but you can sell quickly and on your timeline. If this is something you're interested in, give us a call at 801-939-0123 or fill out our form below. We would love to get you out of your ugly home. Then you can more easily get into a property that you truly love.
Give Us A Call Today
801-939-0123

or