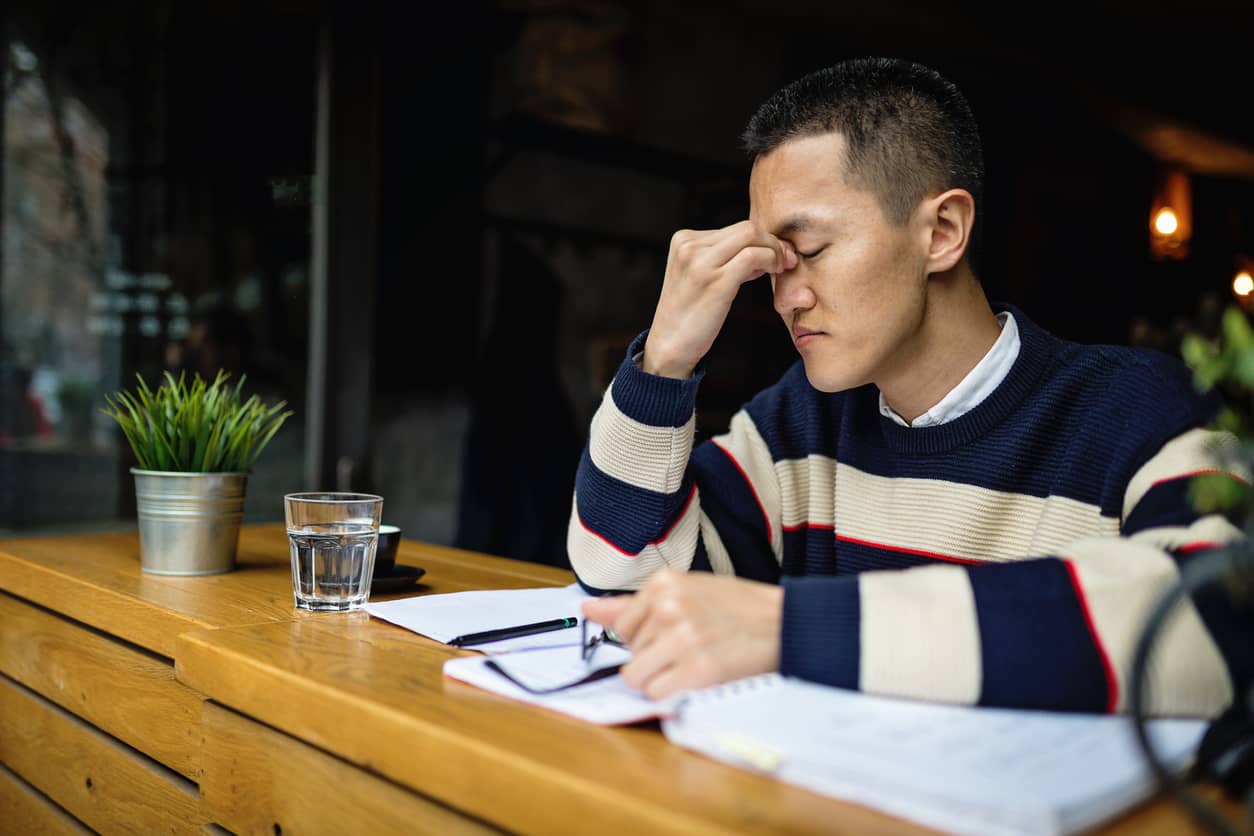 Moving out of a home can be extremely stressful, no matter what the circumstances may be. The hassle of meeting with a realtor, listing your home, cleaning it, packing, hosting open houses, and deciding where to move next can be a lot to handle.
If you're feeling overwhelmed and do not know where to begin, we have a solution to help ease your worries. You can sell your home to a fast home buyer like Enlight Homebuyers. Here are some of the reasons that a cash buyer can give you peace of mind during the selling process.
You Can Sell Your Home as-Is
A big part of moving is preparing your home for the sale. You may have some renovations that need to be made or cleaning to do. Doing these things can be a lot of work, especially when you think about all the other tasks that selling a home requires. The nice part about selling to a fast home buyer is that they will buy your home as-is! You can leave it in any condition, and they will still offer you a fair price.
At Enlight Homebuyers, we like a good challenge. We have seen it all when it comes to house conditions and would love to work with you on getting your home sold fast.
You Can Close on Your Timeline
If you sell your home traditionally, it can be hard to get all the move in/move out dates perfectly aligned with one another. You may sell your home faster than you were anticipating and have to rent something before moving into your next place. You could also face the opposite problem and close on a house before you sell your old one, putting you in financial distress due to having two monthly mortgage payments.
When you sell to a cash buyer, a major benefit is that you can close on your timeline. We will work with you on the closing date and can close in as little as a week if that is what you need. If you prefer to wait and close in a few months, we can work with that too.
There are No Fees Required
Although working with a realtor is the traditional approach to take, a major downside is the hefty fees that pile up. On average, a realtor charges around a 5-6% commission fee at the end of the sale. That may not sound like a lot to you, but it can really add up, and you may not make as much off of the home sale as you were hoping.
As fast home buyers, we already have the cash on hand and there is no need to worry about fees or commissions. We will not back out of the sale because we do not require financing. You can be rest assured that you will get a fair cash offer without anyone dropping out of the sale last minute.
You Can Sell Your House Fast
Perhaps you are in a situation where you need to sell your house fast. You may be struggling to keep up on your high monthly mortgage payments or are in jeopardy of facing foreclosure. You may have to move quickly because of a job transfer or a divorce. No matter what the situation may be, there can be times when you can't afford to sit around and wait for your home to sell.
This is how a cash home buyer can give you peace of mind. All you have to do is give us a call, we will set up a time to come see your property, and will get back to you within 24 hours with a cash offer. If you accept, we can close quickly without any hassle.
Sell Your Home to a Fast Cash Buyer
As you can see, there are so many benefits of selling your house to a fast home buyer, and the list goes beyond what we have mentioned. Not only can you sell as-is, but you will not have to worry about fees or commissions, you can pick the closing date, and you can sell as quickly as you need to! If this sounds like something you are interested in, do not hesitate to give us a call at 801-939-0123 or fill out the form below. We are trusted cash home buyers in Utah and would love to work with you on selling your house.
Give Us A Call Today
801-939-0123

or