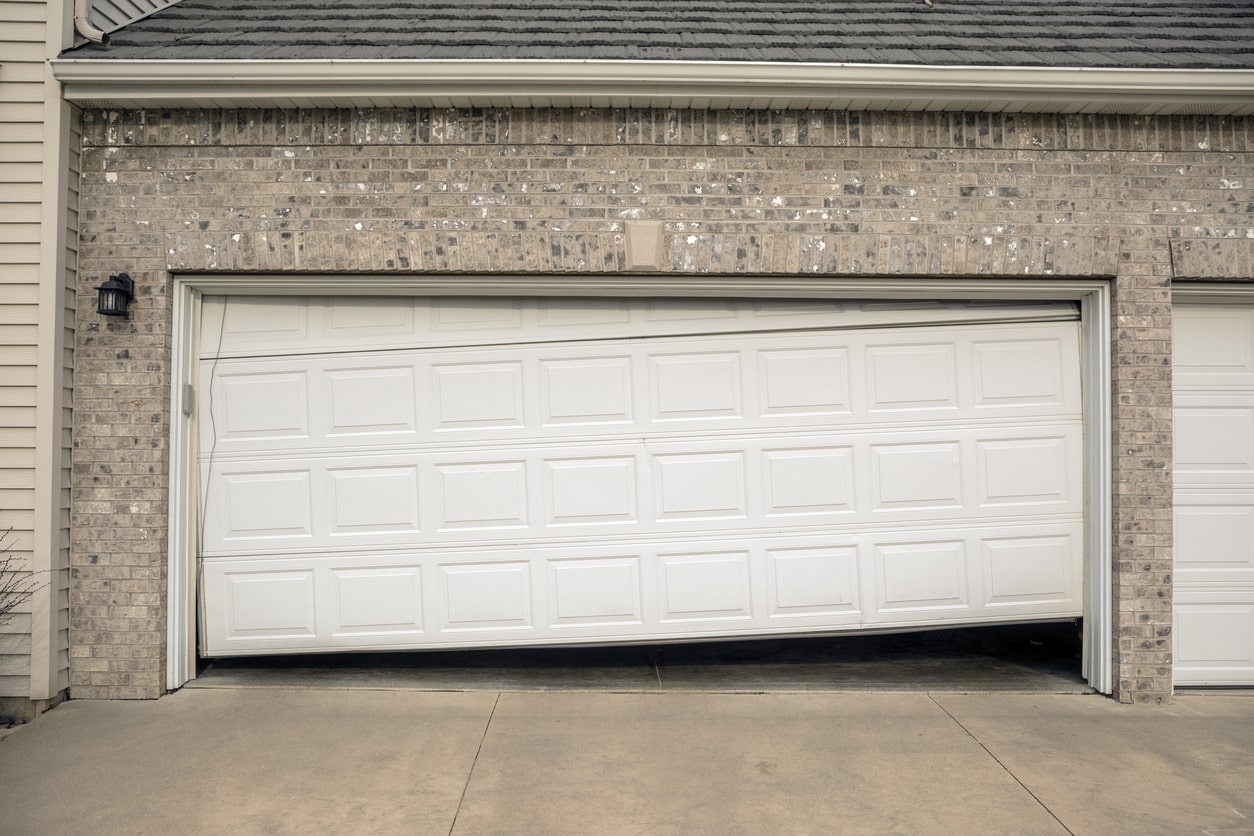 If you have a house in West Valley City, UT that is in need of some repairs, you may be stressing that it's never going to sell. After all, a majority of buyers typically prefer to purchase homes that are move-in ready and won't require much work. However, luckily there are a few things you can do to get it sold in no time.
1. Do Inexpensive Repairs
Even if you may not have a huge budget, you'd be amazed at what a few minor repairs will do. A little goes a long way! Doing simple things such as painting will make a big difference and give the home a fresh feel that buyers will appreciate.
Patching up any holes in the walls would be a good idea, as well as changing out old light fixtures that may look dated. Amazon is a great place to look, as they have a large selection of lights that look nice but won't break the bank.
2. Clean, Clean, Clean
Cleaning your home before putting it up for sale is essential. Nobody likes walking into a space that smells bad and is cluttered and overwhelming.
If you can, try to keep your decor very minimal and remove any personal touches such as family photographs or magnets on the fridge. This will help potential buyers to better imagine their own belongings in the space.
If there is carpet, you may want to consider hiring a professional to come clean it or rent your own machine at a hardware store in your area.
3. Focus on Curb Appeal
Another thing to consider is the curb appeal of the home. Planting a few flowers in a pot and sticking them by the front door can add a nice touch and make the place look more inviting.
If your home looks nice on the outside, it will draw people in and make them want to see what the interior has to offer.
4. Sell to a Cash Home Buyer
You may be thinking, "All of these are great, but what if I really don't have the time or money to worry about this? Will my home ever sell?"
Absolutely, yes! If you find yourself in a situation where you need to sell fast, then consider selling to a cash home buyer. Here at Enlight Homebuyers, we buy houses in West Valley City in any condition and can purchase on your timeframe.
Sounds too good to be true, right? Wrong! The reason we can do this is because we already have the funds ready to go and don't have to worry about getting approval on a loan. We work with people in all different situations and are known for catering to their needs.
We are trusted cash buyers in West Valley City and will give you our honest opinion on the value of your home. If you'd rather skip all the hassle of making repairs, then give us a call at 801-939-0123. We'll buy your house even if it's in poor condition or if you don't have the time to clean out your belongings.
---
Give Us A Call Today
801-939-0123

or
Give Us A Call Today
801-939-0123

or